Nice green Torana
Revs Hard.
No mercy on this animal.
Sounds nice and just wont die.
Clip is 1 MB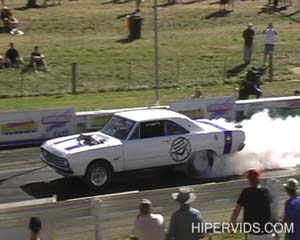 WAR440 Makes a supercharged run down the GO to WHOA pad and isnt afraid to give it a bit either.
Clip is 2 MB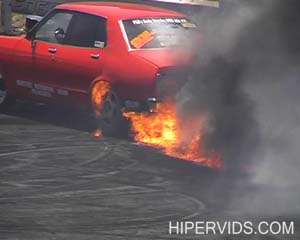 V8 Datto catches fire after revving the crap out of it in the burnout finals on the sunday.
Clip is 1.82 MB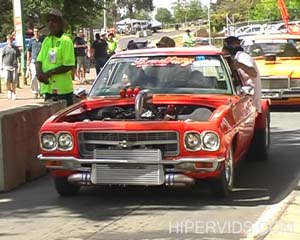 Some cars from summernats 21 just blatting around.
Just a fraction of whats on the DVD

Clip is 8.2 MB